Open Evening: register your interest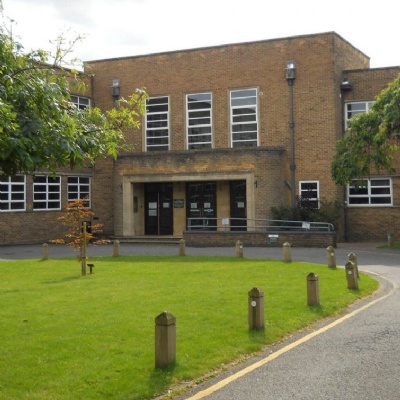 Wednesday 16th October 2019 4pm-6pm at Arthur Mellows Village College, Glinton
Peterborough PE6 7JX.
Teach East and a range of other local providers will be on hand to answer your questions and offer advice.
Are you considering a career in teaching? Do you have questions about training, assignments or placement schools? Come down to AMVC to have a chat with us to discuss your options. Teach East and other local teacher training providers will be happy to talk you through your next steps.
If you would like to attend please fill in this form