Open Evening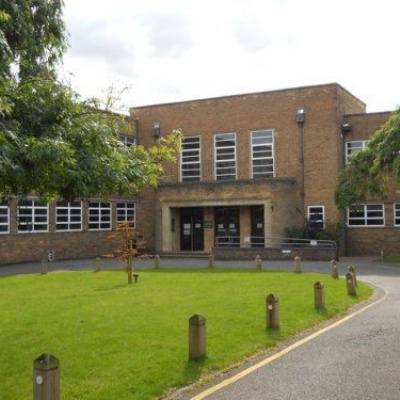 Teach East open evening at Arthur Mellows Village College on the Monday 12 November, 5pm-7pm.
There will be a short seminar on teacher training, followed by an opportunity to speak informally about your individual needs. Teach East and a range of other local providers will be on hand to answer your questions and offer advice.
If you are interested in finding out more about teacher training please email shornsby@teacheast.org to register for the event.