Get into Teaching Event- 29 April 2020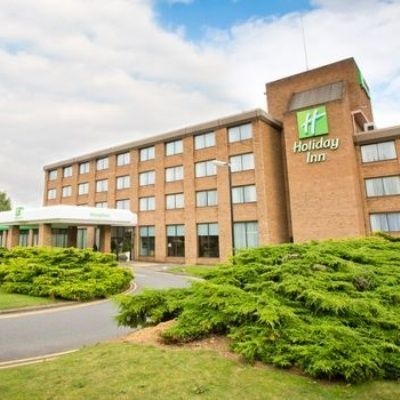 On Wednesday the 29th of April Teach East will be at the Holiday Inn Peterborough- West, attending the Get Into Teaching Roadshow Peterborough event from 4:30 - 6:30 on the 29 April.
Come down to talk to the course directors about your options. It may be that you want to discuss the schools you can train in, perhaps you want more information about training bursaries for your subject, or you could fancy a chat with some current trainees to find out what the training year is like. We would love the chance to meet you and answer your questions about teacher training in Peterborough.