EAL Training Friday 18th November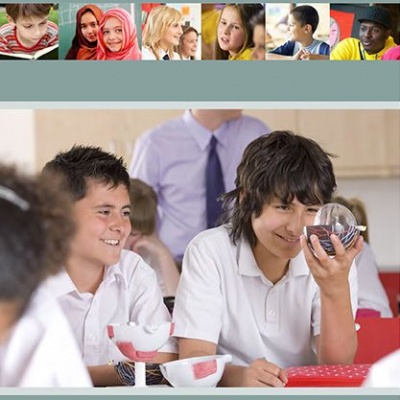 On Friday we will have the EAL Academy coming in to deliver training to all trainees about the importance of preparing for and considering the needs of those who have English as an additional language. They are a national organisation who deliver hands on, practical training and went down a storm with trainees in previous years.
In preparation for what will be a fantastic and informative day, please consider the following:
What experience have you already had with EAL learners?
What attitudes towards them have you seen, both in school and perhaps in the community?
What challenges does teaching someone for whom English is not their mother tongue present?
What would you like to know about how to support EAL learners?
How confident do you feel right now about meeting their needs?
What sources of evidence can you think of that could ultimately prove that you can meet the Teacher Standards relating to EAL and supporting learners?